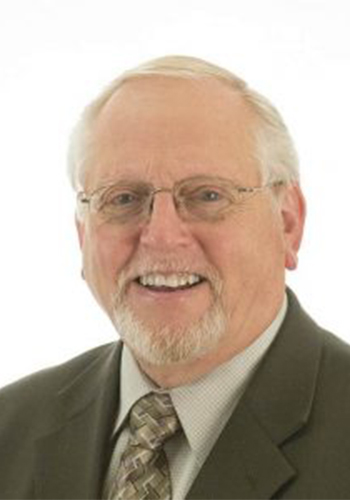 Paul brings to the Rian Real Estate over 20 years' experience in the real estate industry (over 17 years as a Principal Broker or Branch Manager), for some of the area's largest companies. Paul has also served the local Real Estate industry as a member of the Board of Directors of the Portland Metropolitan Association of Realtors, the Oregon Real Estate Association, and was a vice president of PMAR.
Paul was raised in Portland, and has lived in the Metro Area all his life, giving him a thorough knowledge of the area. In his leisure time, Paul enjoys gardening and fishing.
Prior to entering the Real Estate industry, Paul managed grocery stores for some of the largest retailers in the state before buying and operating his own store for ten years.
Paul is dedicated to helping The Rian Real Estate grow and continue to be operated in the most professional manner.