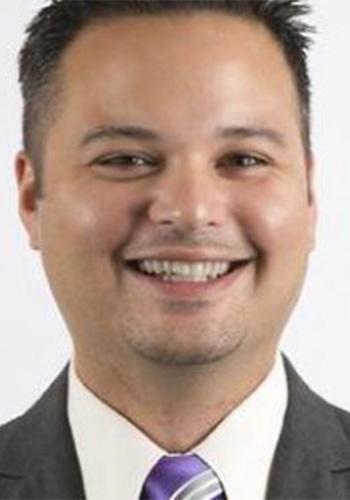 Bryan is a property pricing expert. Bryan specializes in helping his clients find the property of their dreams regardless of price range or area.
Bryan has a strong background in operational management in the Financial Services industry and has held sales and marketing positions in the financial services and technical industries prior to entering the real estate business.
As a Lead agent with Rian Real Estate, Bryan has one of the most aggressive property search systems giving his clients access to properties instantly as they hit the marketplace. Bryan is also an expert negotiator and specializes at getting his clients the best price regardless of the area.
Ready to Buy or Sell? Your home should be a reflection of the life you want for yourself and for your family. Bryan has a genuine understanding and appreciation of the characteristics of the neighborhoods. Whether it's proximity to coffee shops, school preference, gardening space or just great southern exposure.
Finding the right agent is as important as finding the right property. If you're looking to work with someone who understands your values and prioritizes your needs, give me a call today – I look forward to working with you!